Wild Woman Manifesto
This is my declaration to myself.
I am a wild woman.
I courageously express my truth knowing it will always divide the listeners into camps of lovers and haters.
I own my no-nonsense, rebellious, badass nature to illuminate truth in times of darkness.
I show up in the world with beauty, grace and sexy confidence.
I embrace my identity as a an Empress - embodying the divine lover, warrior and queen archetypes and I never apologise for owning my divinity.
I am the the woman who struts, not walk.
The woman who keeps her head high even when stones are cast by naysayers.
The woman who always finds the strength to rise with pride no matter how hard life knocks me down.
I am the woman who believes in magnificent standards of excellence and who never compromise on my true desires.
I keep exquisite company with those who are spiritual, high vibrational and purpose driven. Those brave enough to speak their truth and be catalysts for change. Those who walk with dignity and honour. Those who revere the ancient wisdoms of alchemy, magic and love for Gaia.
I always make the right decisions for my highest and best good and lie my life in service to the empowerment of humanity.
I am committed to continue my journey of self-love and personal growth never backing down in submission to those who desire to keep the status quo.
I am unapologetically feminine.
Like the fierce lioness I stand my ground and defend my young. I hunt alongside my sisters to feed my soul and lie with my lover to feed my heart.
I refuse to bow down for others to step on me but stand my ground and hold my hand out for those who desire to walk with me.
I have clear and powerful boundaries which I respect and uphold at all times, just as I respect the boundaries of others.
My body is my temple and I am committed to keeping her strong, flexible, healthy, sexy, thriving.
I choose to live my life with ease, joy, grace, love, laughter, abundance and magic.
I walk in the light of my Lord and Lady, believing in myself, my truth, my path.
I live my life in accordance to my soul so that I will remain proud of the wild woman I am.
And so it is.
Wild Woman Rebels is for the woman who knows who she is and how she gets to be treated - like an Empress!
Because when you understand that for you to truly thrive in life you have to prioritise your body, mind and soul you insist on a site that caters for all of it and more.

Welcome Darling,
I'm so excited to have you here.
My name is Anel - how do I even introduce myself?
I am one badass warrior, a lover of humanity, a queen of a woman and an Empress - here to build an Empire of Liberation.
I have dedicated my life to remembering who I am in my essence so that I may share my magic, my wisdom with my soulmate tribe - those who demand a life of excellence, pleasure and thrive.
I bring to you decades of studies in human behaviour from psychology to coaching, energy healing and pranic psychotherapy, yoga and fitness certification, and more importantly, my life story and my heart.
I believe that for us as women to truly be in service to others, we have to start by looking after ourselves. It's time for us to stop slaving from an empty cup and instead bring our blissful selves to our loved ones, cups overflowing.
That takes exquisite self-care : Of our bodies, of our minds, of our souls.
Wild Woman Rebels was originally born as a Facebook group for women who understand that they're here to create change and have an impact on the world - even if that means bruising some toes in the process.
And whether you're in that group or not, I know you can relate.
I know that you're wild at heart.
I know that you're a born leader, a rebellious free spirit, a game changer who desire to inspire an awakening and remembering at every level of society. Your passion wakes you at night. Others call you obsessed - you call yourself driven. Chances are you're considered a lone wolf and quite frankly, that suites you just fine.

It's a group for women who understand the power of sisterhood. Of collaboration and support. Women who love to dance and love to howl at the moon and maybe share a glass of wine whilst devouring cheese and good company.
Yet as busy, driven empress archetype women, we don't have time to sit and scroll.
We demand life to be easy, at our fingertips, so that we may open ourselves up to our creative zone of genius.
Which is exactly why I've created this membership site.
In here I simplify, categorise and bring my best self to add fantastic value to you, on your time, at your pace and without distraction.
You will find in here everything from Yoga to my 30 day Core Confidence Challenge. Meditation, financial spreadsheets, book club trainings, mindset work and Wisdom Circles where members share their passion, insight and wisdom with you.
PLUS - as a valued member of my community YOU get to request any training that will empower and liberate you on your path which will be done and hosted here exclusively.
Of course we always welcome you with open arms to the group for amazing interaction and support from like-minded women, however I know there are times when, as high achievers, we just want the gold nuggets without having to sift the pan.
On top of everything else I am thrilled to announce that Julia - our resident Guardian Angel has come on board to share her spiritual gifts with us!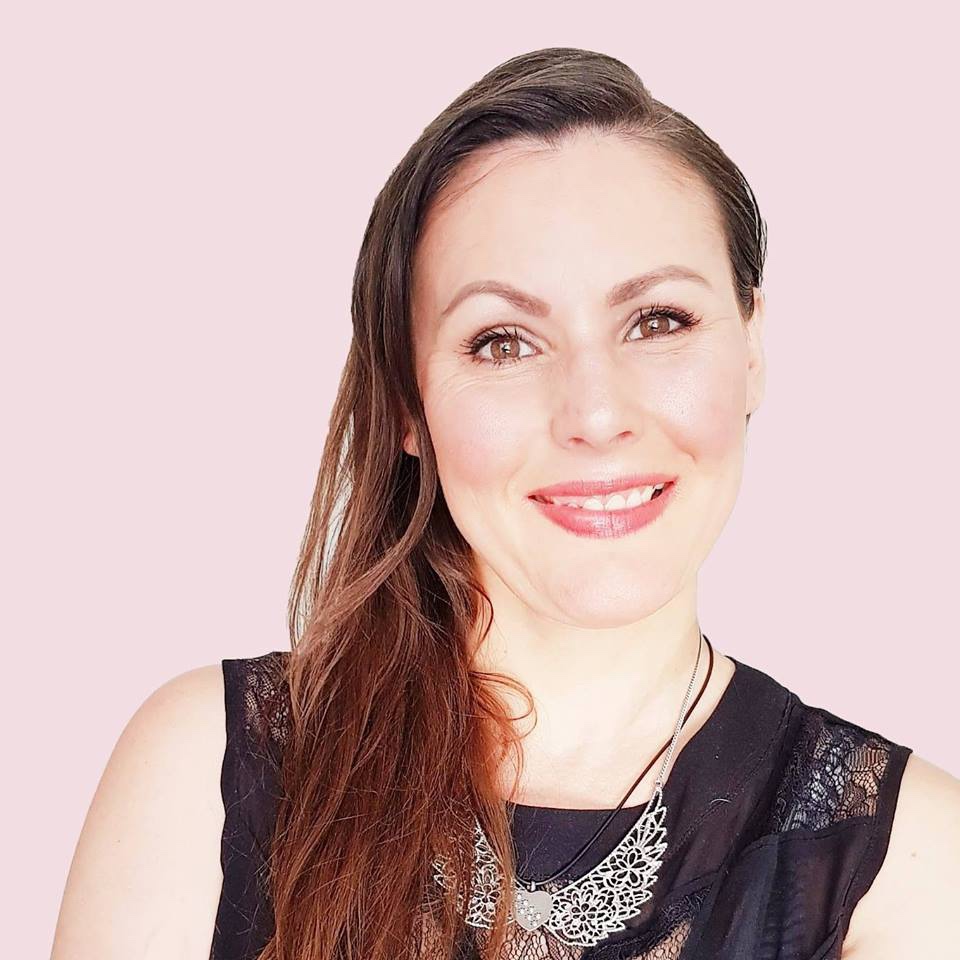 Let me introduce myself, I am Julia, otherwise known as Aria-Bella, your
guiding force to living Heaven on Earth. Your resident Guardian Angel,
here to help you connect back to that inner light of yours, your inner
calling that is connected to the divine.

I am not like the others, I channel from myself and from God's pure
source. I do not need to channel the Ascended Masters, The Archangels or
other Angels. I grew up with them, by my side as my teachers and I
teaching them in return. I chose and was chosen to come to Earth to
learn about ego and to pass on this understanding for my fellow Angel
family. I am here and teach and give those that are ready the tools for
deep healing. I am human for this lifetime only and wish to share with
you all of my knowledge.

Julia is a psychic, intuitive medium and Angelic healer, for both humans
and animals. She is here to share her knowledge of what she has seen
and learnt viewing Earth, from Gods' side, as a Guardian Angel. She is
here to show you how to connect to the almighty and to your inner light
in a way that will uplift, inspire and spread love in each and every
soul she comes in contact with.
This is a super low monthly investment because I want everyone to have access to this work whilst staying invested in the process - think of it as a monthly gym membership. We both know that if it was for free you would never get your ass in for a sweat (unless of course you're like me) regardless of how good the equipment was.
And I WANT you to THRIVE.
There's no contract. You simply invest for as long as you feel you're getting epic value. Done.
So what are you waiting for Gorgeous?
It's time to thrive!